Time flies, and it's almost time for one of the most important renewable energy conferences of the year! The Skyfri team is heading for New Delhi in only two weeks to exhibit at the REI Expo along with some of the worlds most innovative renewable energy companies.
REI is recognized as Asia's Leading b2b expo focusing on Solar Energy, Wind Energy, Bio-Energy, Energy Storage and Electric Vehicles and charging infra, and is expected to host more than 700 exhibitors and over 40 000 trade visitors and esteemed policy-makers, decision-makers, influencers, technical experts and professionals.
Visit us at booth no. 15.186 or book a meeting in advance by contacting sales@skyfri.com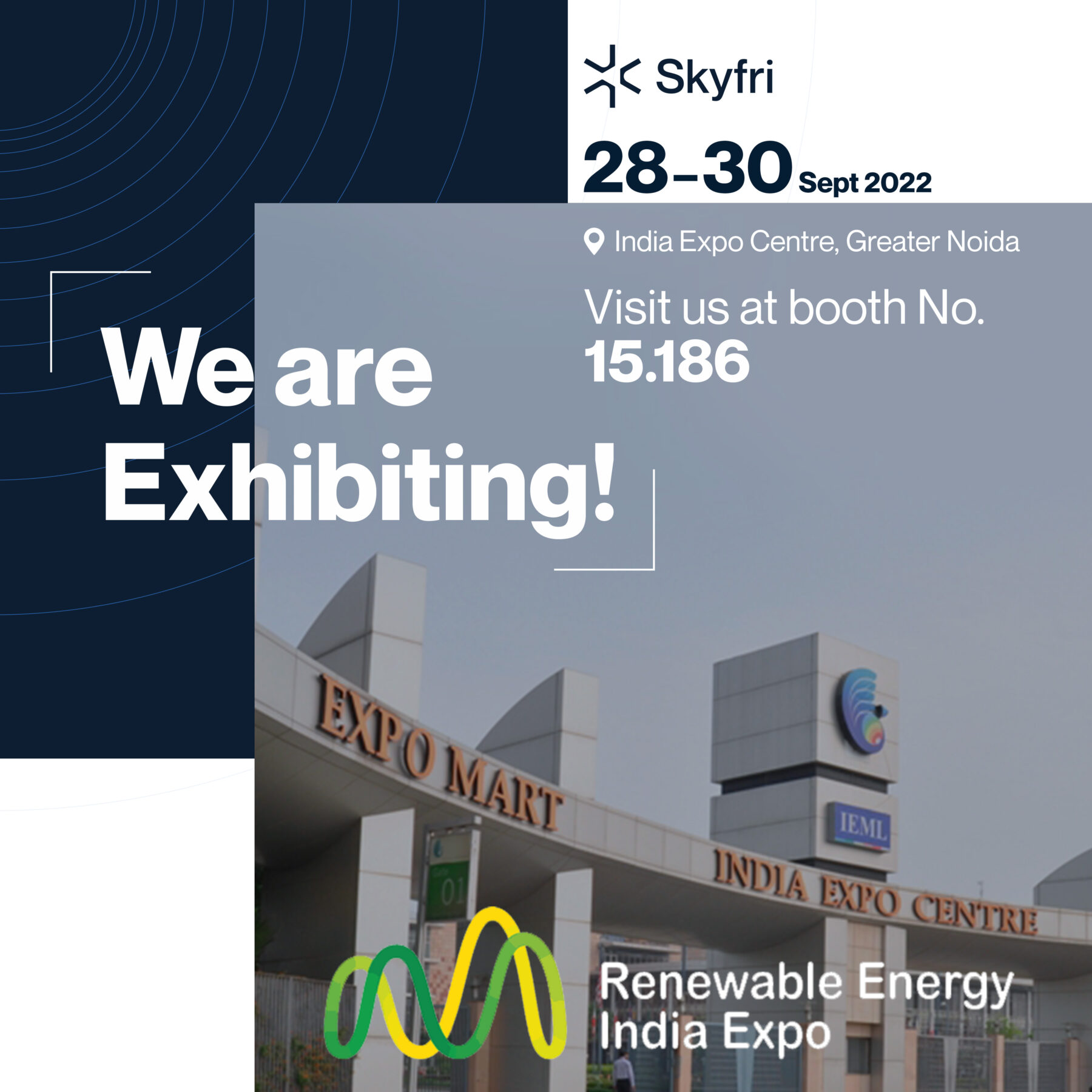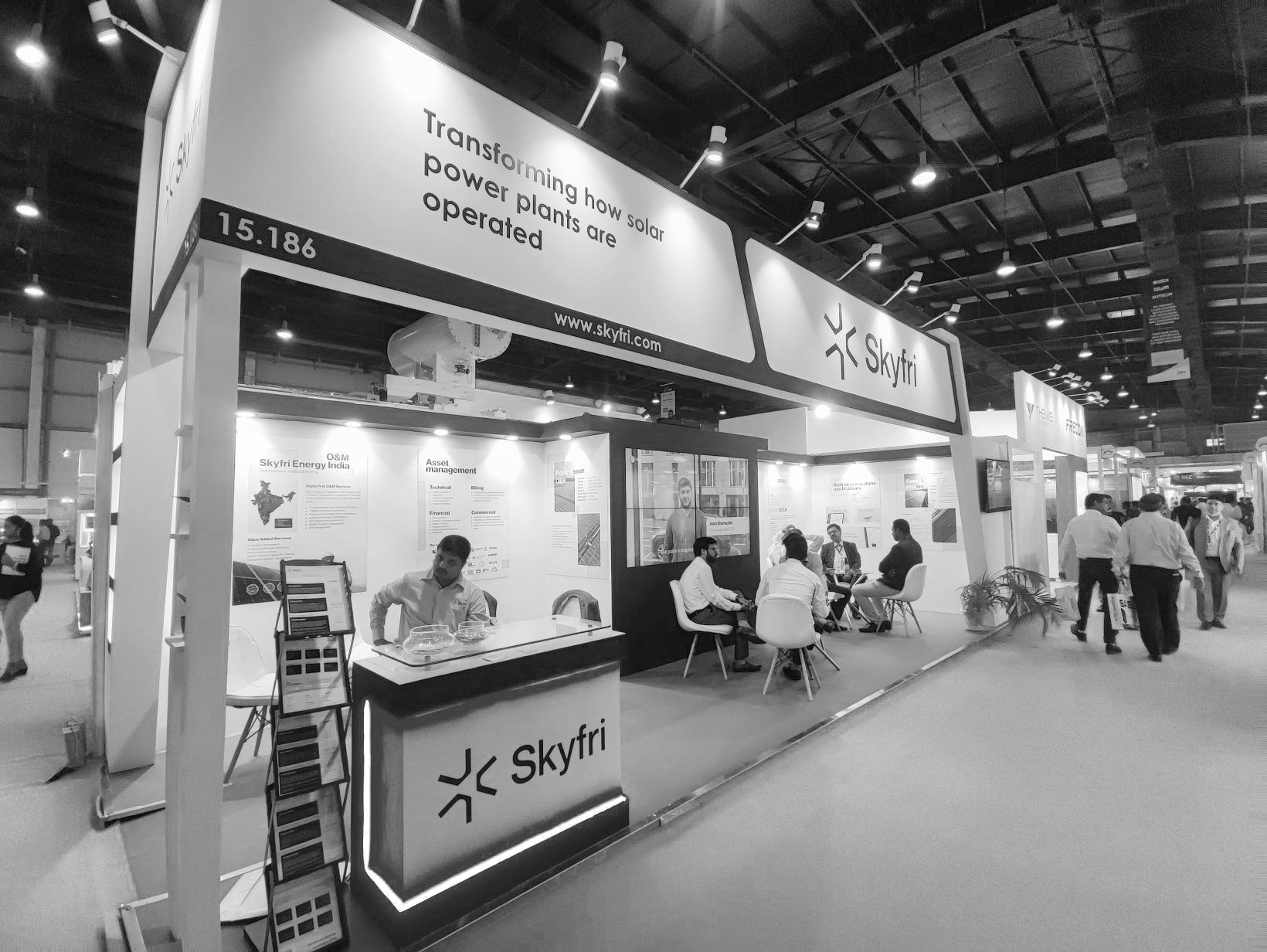 Looking forward to seeing you there!