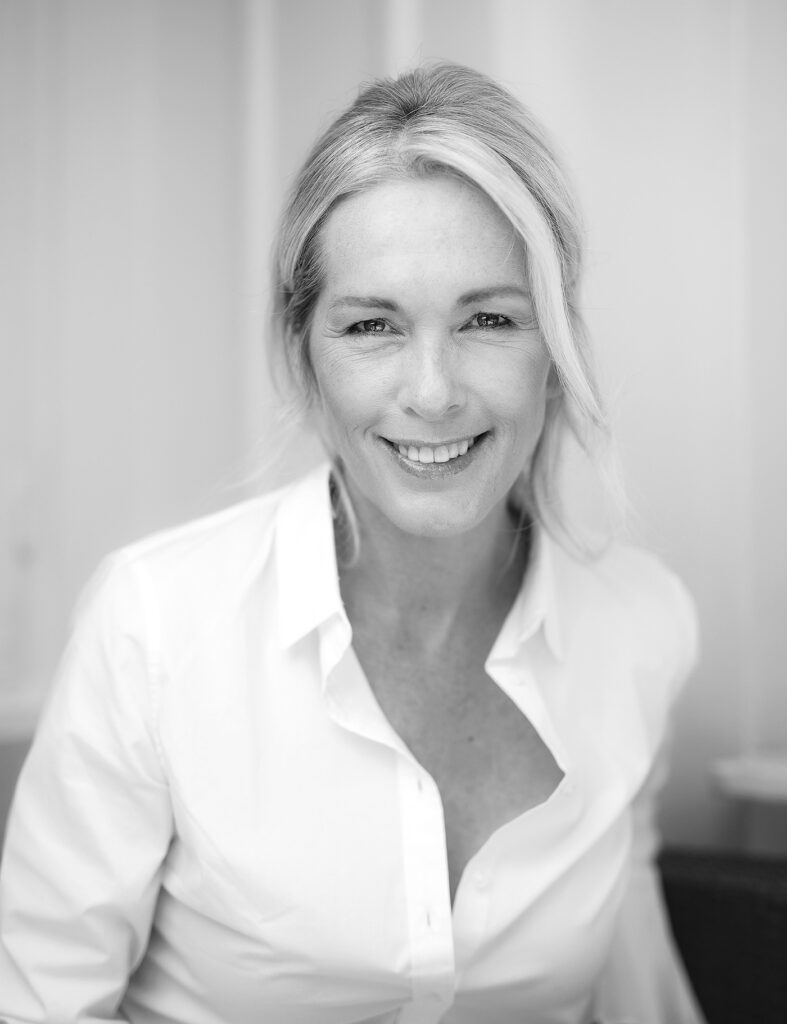 During her period as CEO of Innovation Norway she championed Norwegian companies on a high-level internationally and helped increase the amount of government funding being channeled to innovation in the country. Anita is known for her transparency and being a frequent contributor to the media in Norway and internationally. She has a strong global network and brings a wealth of knowledge in managing and governing organizations in fast growth.
Skyfri CEO Pratik Ghoshal comments:
"Skyfri Group is now one of the fastest growing climate technology companies globally, and is in a transition phase, where both the board of directors and management is strengthened to face rapid expansion. We are adding new members every week, and with a new high-profile Chair, more doors will open for us going forward."
Anita will lead the board, which currently consists of three of the Skyfri founders Petter S. Berge, Murshid M. Ali, and Pratik Ghoshal. Further additions to the board of directors will be announced later this year. In addition, Skyfri is putting together an all-star advisory board, that consists of some of the brightest and foremost within scalable technologies, governance and renewable energy.
For more information contact:
Ingrid Olsen Finvåg
Marketing Manager, Skyfri Group AS
+47 414 98 797
ihf@skyfri.com